Copy Luminous
Igniting Digital Sales
A new website with e-commerce integration helps this copywriting startup enter the market in style
WordPress Development

Web Design

E-Commerce Integration

SEO

Performance Optimisation
Project Summary
Client: A service-based copywriting company
Service: WordPress development, website design, e-commerce integration, SEO and performance optimisation
Result: A visually captivating website with integrated e-commerce functionality and user-friendly interface, optimised for performance, security and SEO
Client
Copy Luminous is a copywriting company specialising in producing copy and content for SME and digital agencies. Copy Luminous wanted a new website that would establish a strong digital foundation that would elevate their brand and attract new customers. Copy Luminous wanted a website with a a user-friendly interface, e-commerce functionalities and fast loading speed. They also requested that the website is optimised for search engines.
Our Solution
Developing a visually captivating website with e-commerce integration and user-friendly interface
Through a collaborative and consultative approach, we embarked on a journey to bring Copy Luminous' vision to life. Our team meticulously analysed their brand identity, target audience and business objectives to lay the foundation for a truly remarkable website.
With a focus on striking aesthetics, we crafted a visually captivating design that reflects the essence of the copywriting company's brand. We implemented a harmonious blend of sleek typography, attractive visuals and intuitive user interface elements to ensure an engaging and immersive user experience.
We also implemented a secure, user-friendly and scalable online store, complete with product catalogues, shopping carts and secure payment gateways. This allowed Copy Luminous to showcase and sell their services and products directly on the website, simplifying the purchasing process for customers and opening new revenue streams for the company.
Optimising the website for performance
Websites with e-commerce functionalities often have slow loading speed and low performance scores, and Copy Luminous made it clear that having a fast-loading website is of paramount importance. We optimised the website for performance by the following actions: we minified CSS and JavaScript, eliminated render-blocking resources, set up a content delivery network (CDN) and configured CDN and hosting settings, deferred JavaScript and off-screeen images, preloaded critical resources, hosted fonts locally, optimised the database, set up and configured efficient caching policy, implemented brotli compression, minimised main-thread work, and optimised, compressed and efficiently encoded images.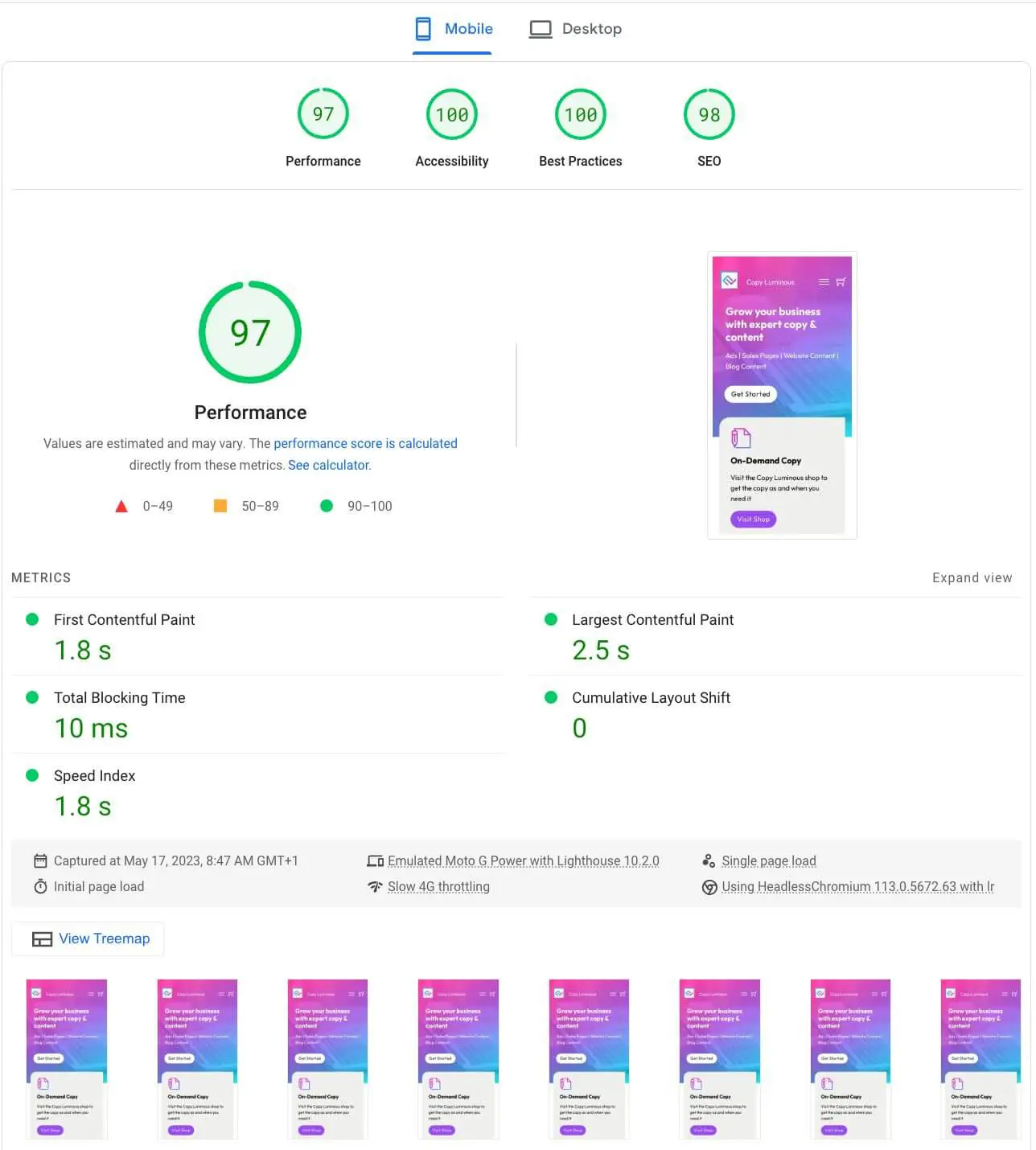 Optimising the website for SEO and accessibility
We specified title and meta tags, included meta descriptions, used clean and descriptive URLs, added alt text for images, appropriately indexed pages, used legible font sizes, implemented internal linking, optimised the website for mobile devices with responsive design and quick loading times, and created an XML sitemap and robots.txt file. We also ensured that all headings are in a sequentially descending order, background and foreground colours have a sufficient contrast ratio, and all links have a discernible name.
Implementing high-level website security
In addition to the user-facing features, we paid meticulous attention to behind-the-scenes elements that are crucial for a successful online business. We implemented advanced security measures to safeguard sensitive customer data and protect against cyber threats. We set up security headers, disabled XML RPC and username phishing, implemented login and SPAM protection, and set up full SSL/TLS encryption mode, firewall rules, regular backups and malware scans, and automatic HTTPS rewrites.

Final Product
The new website features a captivating design and a secure and user-friendly online store. The website is also optimised for performance and folllows SEO best practices. By combining creative design, seamless functionality and strategic optimisation, we were able to help Copy Luminous establish a strong online presence, expand their business and connect with a wider audience.
Altlier have truly transformed our brand's online presence. The design they crafted is eye-catching and highly intuitive, providing an exceptional user experience for our customers. Altlier seamlessly integrated all the necessary functionalities, from e-commerce to responsive design, ensuring that ourwebsite performs flawlessly across all devices. Since launching the new website,
we have witnessed a substantial increase in website traffic, user engagement and conversions.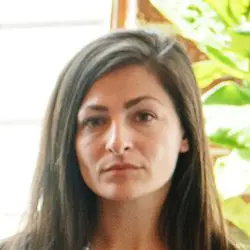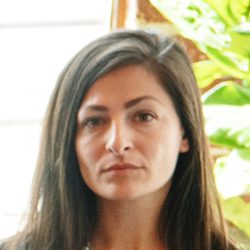 Lauren Morris
CEO, Copy Luminous